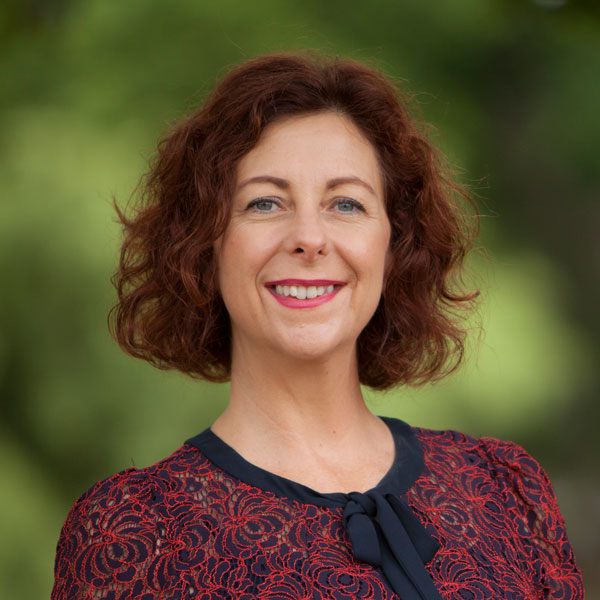 Meet Jennifer Howard
Jennifer has lived in Ipswich for over 30 years, raising her two children Sam and Pat at Churchill where they both went to local schools growing up.
She has always been active around the community, working alongside school P&Cs, sporting club committees and local community and seniors groups.
In 2005, she played a pivotal role in the establishment of the Ipswich Women's Development Network, a not-for-profit organisation that provides an annual scholarship to a local female student at USQ's Ipswich campus.
For many years Jennifer ran a local business before moving into active roles in State and Federal Government.
She currently serves as the Chair of the Ethics Committee.